Cost & Insurance Coverage
Patients may be able to get NEXPLANON for free.
The cost of NEXPLANON depends on your patient's insurance plan. Once you and your patient have decided that NEXPLANON is right for them, check with their insurance provider about coverage and cost. They may have a deductible, co-pay, or other charges.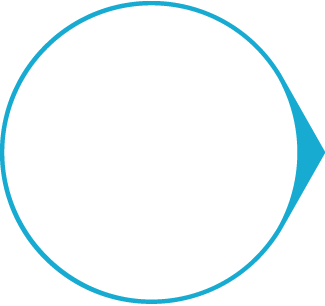 Medical Benefit
This is the most common form of coverage for NEXPLANON. It means that both the drug and procedure are covered under the same benefit.
To order NEXPLANON directly, please contact one of the Specialty Distributors below.
Through the buy-and-bill process, health care providers who have completed the Clinical Training Program can order NEXPLANON from a specialty distributor. The CSCN can conduct a benefits investigation, and if NEXPLANON is covered as a medical benefit, the health care provider can bill the patient's insurance for the drug and procedure.
CuraScript SD
CuraScript SD: 866-844-0148
TheraCom
TheraCom: 866-318-3492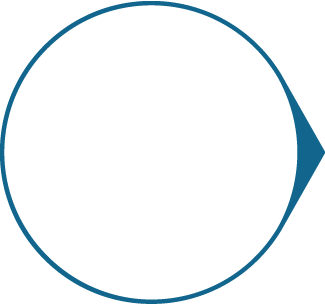 Pharmacy Benefit
This is the less common form of coverage for NEXPLANON. It means that the drug is covered separately from the procedure.
CSCN can help fulfill this prescription. For more information on the specialty pharmacy network for NEXPLANON, please click on the Specialty Pharmacy tab.